When it comes to Tourism, Uganda is mainly represented by Mountain Gorillas all around the world and indeed, they are the star attractions for the ever green 'pearl of Africa'. Uganda receives millions of tourists across the globe mainly for Gorilla Safaris mostly in the tropical rain Forest of Bwindi Impenetrable National Park that protects more than half of the total remaining  population of these endangered species. The other park with Mountain Gorillas in Uganda is Mgahinga National Park that is part of the renowned Virunga Conservation Area.
However recently, Gorilla Trekking Fares in Uganda were increased from $600 to $700 each per person. The new pricing will be taking effect right from 1st July 2020 and was confirmed by the responsible body for wildlife conservation in the country, the Uganda Wildlife Authority (UWA).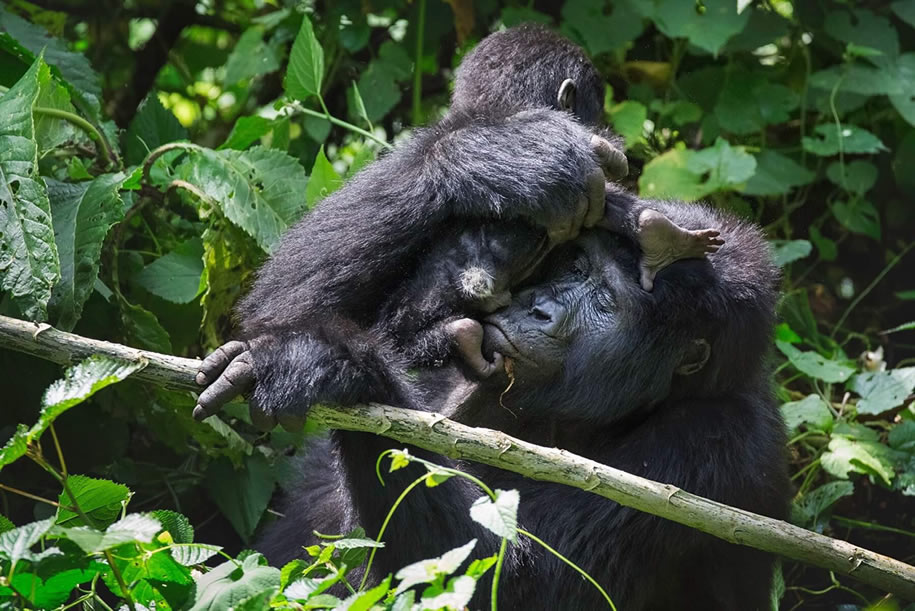 The new prices were decided after a meeting held by Uganda Wildlife Authority, Uganda Tourism Board and Association of Uganda Tour Operators and they all agreed that it will still be affordable to even the lowest budget travelers when compared to that of Rwanda, which currently costs $1500 USD per person.
Reasons why the prices were increased
According to sources from UWA and one of the members of AUTO that attended the meeting, the main motive for the increment in the prices for Uganda's Gorilla trekking permits is to foster conservation efforts and protection of Mountain Gorillas that were once endangered. The current number of Gorillas remaining on earth is approximated to 1004 individuals as of the most recent census that was conducted last year in June.
Part of the funds collected from Gorilla permit sales are used to support numerous conservation organizations like Gorilla doctors that ensure good health of Gorillas.
A small portion is diverted to salaries for park ranger guides or trackers, tourism police and other workers. Purchase of Gorilla permits or the moment you book for one, means a lot to the lives of Gorillas.
What's more interesting, 20% of the revenue goes back to the local communities that are set adjacent to the Gorilla National Parks. This is meant to shows them how Gorillas are a valuable to their everyday life, thus a drive to ensure the conservation of these creatures right from these local communities around. There are always the first conservationists before other organizations come in.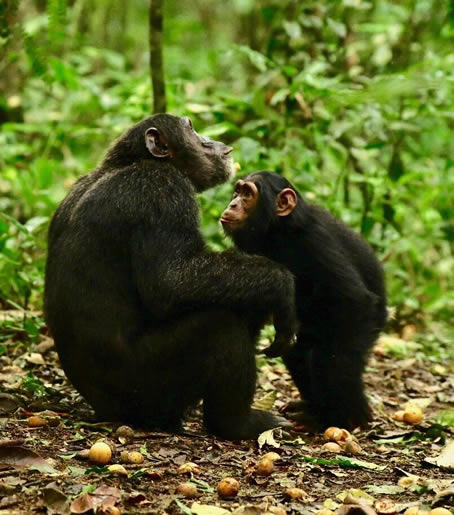 Meanwhile, Chimpanzee Tracking, one of the other top trending tour activities in Uganda was also increased from $150 to $200 for the ordinary permit and $200 to $250 for the Habituation permit from Kibale Forest National Park.
Benefits expected in the Price Increment
All in all the benefit is that, Uganda will still receive high numbers of Gorilla trekkers despite the increase in the price of the permits. This will generate more funds to support multiple conservation projects, marketing campaigns by Uganda Tourism Board as well as the locals living near the parks.